Turn your knowledge into
Opportunity
Create Online Courses, Make Global Impact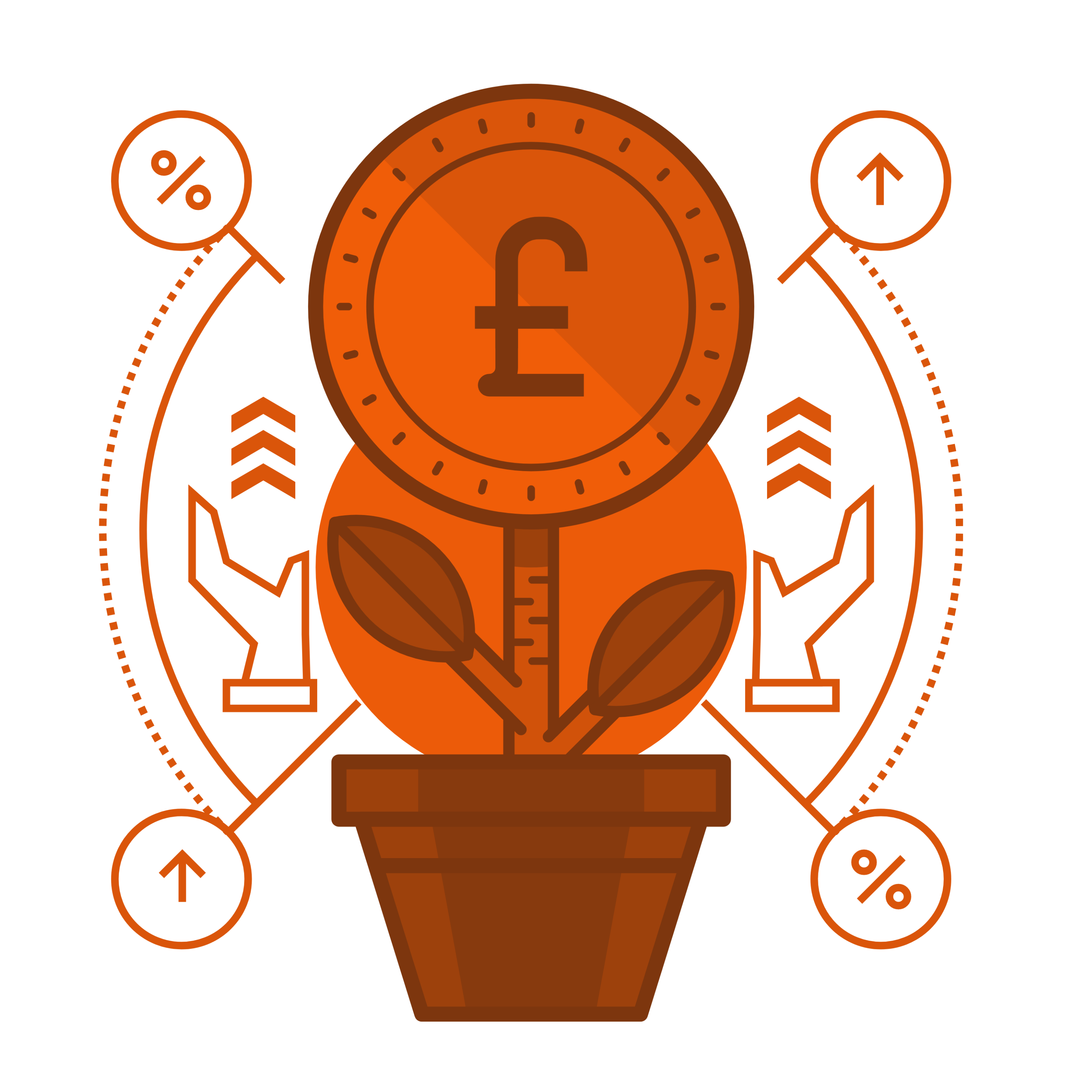 Build a source of income
Create an active source of income with your knowledge, and from the comfort of your home
Inspire with your knowledge
Inspire the interests of a large number of people by sharing your knowledge with them.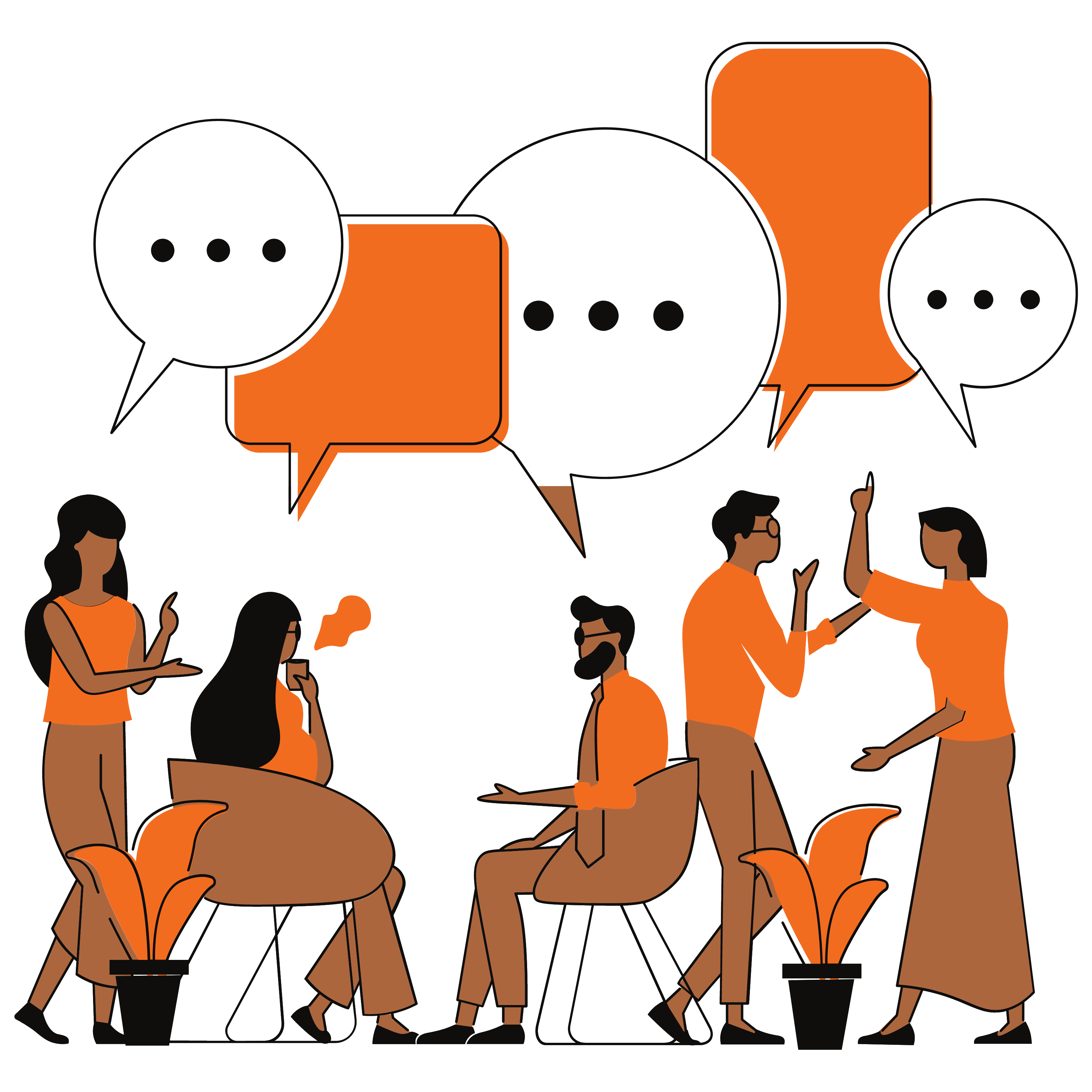 Grow your community
Create a community of people interested in your knowledge and scale your online course business
Share your knowledge, grow your audience, and scale your business. It doesn't matter if you are teaching 1 student or 1 million students, Evateach has got you covered.
Build A Successful Teaching Business 
Click the "Become an Instructor" button to register as a course creator in just a simple step. Start planning your content and everything you will need to create your first course.
Log in to your Evateach account to start uploading your course content in form of video, PDFs, text, audio files, and much more. You can also schedule live classes with your students for a more personal approach.
You are all set to go. Launch your first course and get resources on how to attract your learners. Connect with your community of learners and scale your online course business.
You Are Not Alone
With a comprehensive knowledge base and a 24/7 support team, you are bound for sales and success. It doesn't matter if you are just starting out or you are an expert, we have rich resources to help you make the most out of your classes and connect with your students. Our course quality guides will help you create stellar content for your prospective audience. Our support team is also available to solve your problems at any hour of the day. We are personally invested in your success.
Frequently Asked Questions
Who can teach on Evateach
jhkjhdkjaBHKJSJK KJKKKJKJjkjkm,jjkkhjhsaf
What do I need to get started?
Do I need teaching experience?
No, you just need to know your field 
I don't have time to upload my lessons, can you help?